Famous Turkish lawyer Sedef Selçuk Çelik was invited by the government of Uzbekistan to attend the International Labor Migration Forum at Tashkent as a Turkish representative.
Sedef Selçuk Çelik stated that she felt honored to be invited to Uzbekistan on behalf of her country, and would be delighted in working to improve legal relations between the two countries.
Nowadays, lots of Uzbekistan citizens are coming to Turkey for work and university studies.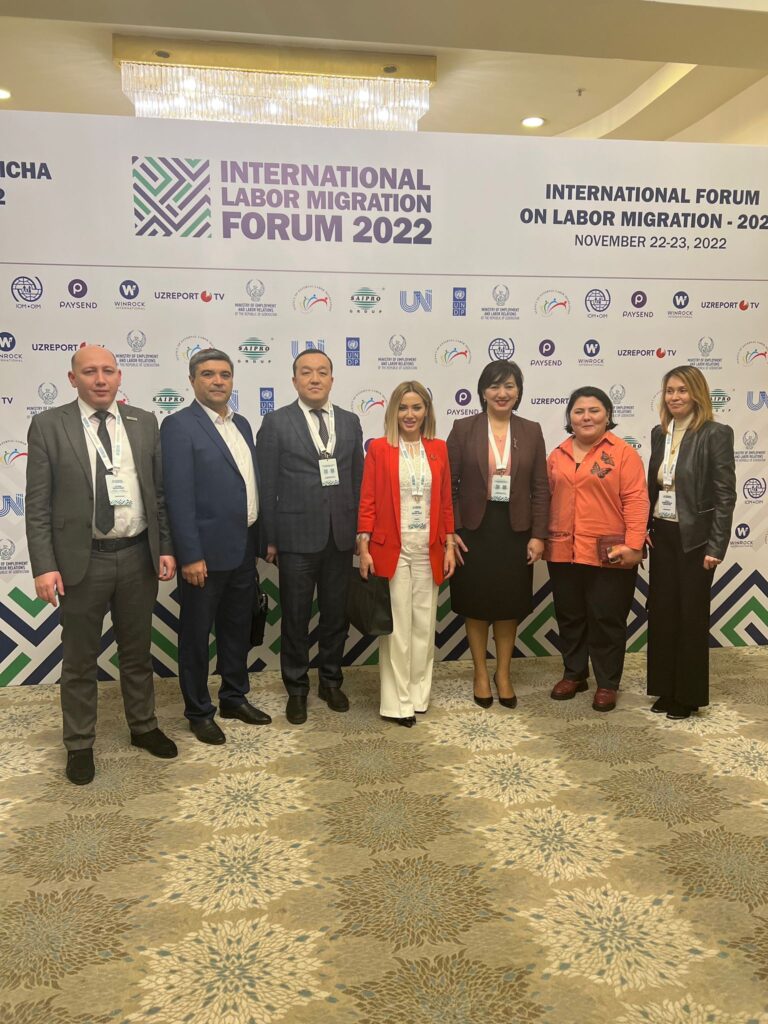 Especially the tourism sector in Turkey have recently started to work with Uzbek personnel, chosen among new tourism graduates. Being trustworthy and hardworking, Uzbekistan citizens can also easily find work as housekeepers in Turkey.
Lawyer Sedef Selçuk Çelik has declared that she will work with the government of Uzbekistan to improve the life quality and working conditions of Uzbek people living in Turkey.
Being the only lawyer from Turkey invited to this special event which hosted the world's largest recruitment companies together with other government officers, and the representative of Topkapı University in Turkey, Sedef Selçuk Çelik also had meetings with the government of Uzbekistan to talk about recruiting more students to Turkish universities.