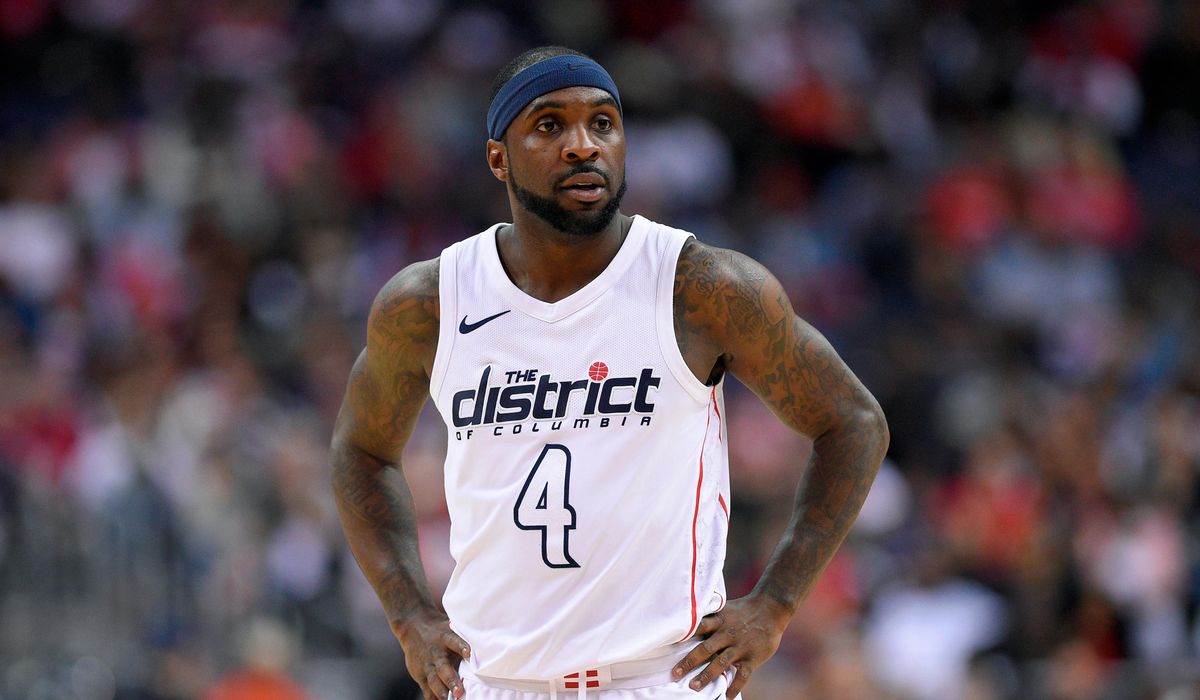 Ty Lawson, a former college basketball star and NBA player, was arrested over the weekend in Spain after multiple altercations, including one at an airport after Lawson was told to wear a mask.
The Prince George's County, Maryland, native was about to board his flight at Barajas Airport in Madrid when two Iberia Airlines employees asked him to mask up. According to Enrique Bernaola of Marca, Lawson then threatened to punch one of the staff members and security guards intervened.
After his flight landed, Lawson got into two altercations at a restaurant and was arrested. Marca reported that Lawson threw a glass at a customer.
The incident isn't the first for Lawson, as the 34-year-old has been arrested multiple times, including driving under the influence and domestic violence. In 2020, he was banned for life from the Chinese Basketball Association for what the league considered explicit social media posts.
Lawson, who currently plays for US Monastir in Tunisia, was a star at North Carolina and led the Tar Heels to a national championship in 2009. He played in the NBA for 10 seasons, with his first six coming in Denver and his final in Washington. In 2018, Lawson was signed by the Wizards during the postseason, appearing in five games.