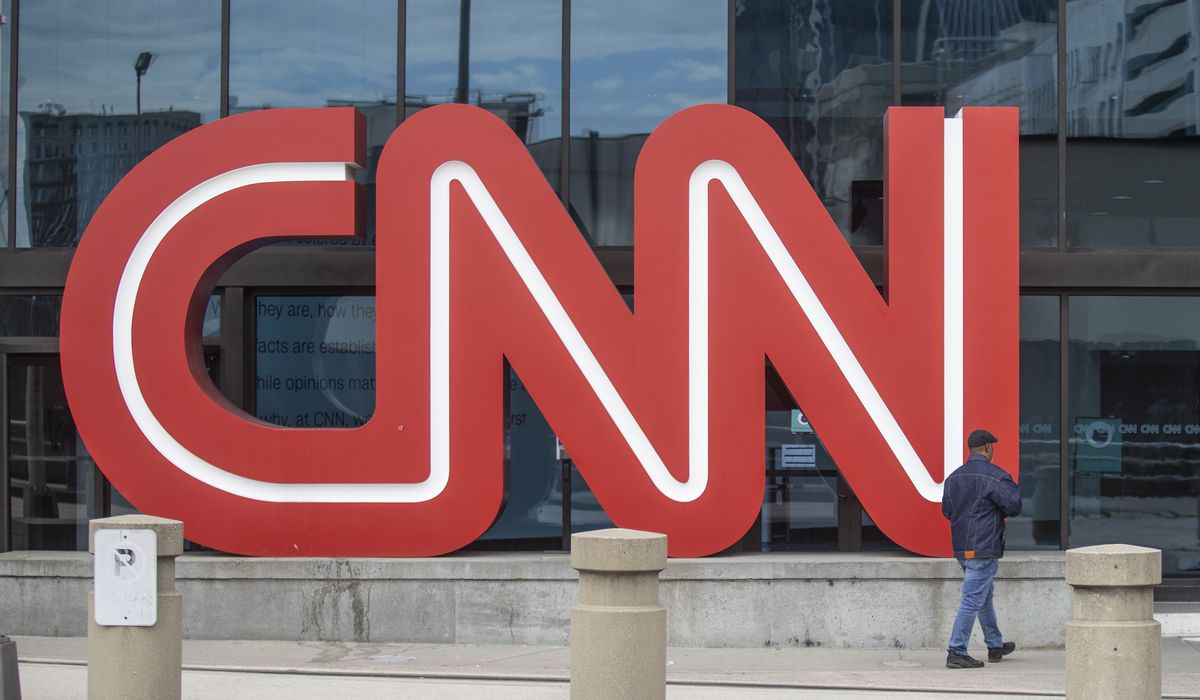 Never Trump conservative Jonah Goldberg has landed at CNN after leaving Fox News Channel last year in dramatic fashion, citing objections to a Tucker Carlson special on the Jan. 6 riot.
CNN confirmed Monday that Mr. Goldberg will join as a contributor, the second Fox personality in two months to jump ship for the competition following "Fox News Sunday" host Chris Wallace, who announced his resignation Dec. 12 after 18 years with the network.
Mr. Goldberg and Stephen Hayes, who co-founded The Dispatch, stepped down as Fox News contributors in November, saying that the "voices of the responsible are being drowned out by the irresponsible" at Fox News and naming a Fox Nation three-part series hosted by Mr. Carlson called "Patriot Purge."
Two weeks ago, Mr. Hayes joined NBC News as a contributor and political analyst. Both Mr. Goldberg and Mr. Hayes had been affiliated with Fox since 2009.
The musical chairs come with CNN grappling with a sex-and-politics storm, as well as a leadership vacuum, with the abrupt Feb. 2 resignation of CNN Worldwide President Jeff Zucker over an undisclosed affair with a colleague.
Well this was entirely predictable. https://t.co/R8npqT8gZt

— Rachel Bovard (@rachelbovard) February 7, 2022
Mr. Zucker failed to reveal the affair with executive Allison Gollust during an internal investigation into former host Chris Cuomo's behind-the-scenes advising for his brother, then-New York Gov. Andrew Cuomo, regarding allegations of sexual harassment.
Chris Cuomo was fired in December. He is reportedly negotiating a settlement that could bring him about half of the $18 million left on his contract after threatening to sue the network, the New York Post reported.
Ms. Gollust was previously Andrew Cuomo's communications director before joining CNN shortly after Mr. Zucker took over.
She remains at CNN. The Democratic governor resigned in November.
CNN has been plagued with falling ratings for the last year, while Fox notched its 20th consecutive year as the top-rated cable news network in total daytime and primetime viewers.
Mr. Wallace is expected to host a weekly show on the anticipated streaming service CNN+, which is slated to make its debut in the first quarter of 2022.