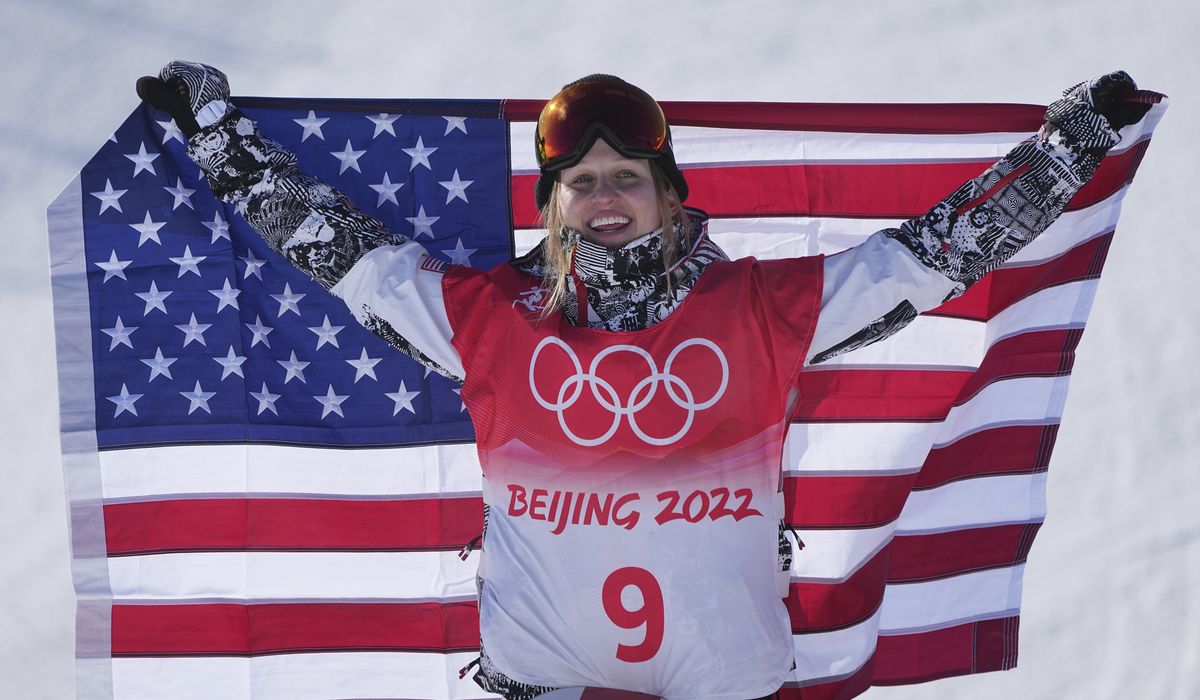 The last time the United States went this long before winning a gold medal at the Winter Olympics, some athletes on the American team weren't even alive.
Through three full days of competition, the U.S. has yet to win a gold medal — the longest the American team has gone without winning gold in the Winter Olympics since 1998.
The U.S. has claimed three silver medals in Beijing but has yet to take first place in any event, as of Monday afternoon. Most years, the U.S. wins its first gold one to two days into competition. In 1998, the U.S. won its first gold medal on Day 4.
The previous longest gold-less streak was in 1988 when the U.S. went seven days before winning a gold medal. The U.S. record for longest Olympics-opening streak without a gold medal was nine days in 1939.
After going two days without any medal, Julia Marino became the first American to medal when she earned silver in the women's slopestyle. Jaelin Kauf also claimed a silver medal in women's moguls, and then the U.S. figure skating team won its first-ever silver medal, finishing behind Russia but ahead of Japan.
Silver for Julia Marino in snowboard slopestyle! 🥈

She earned @TeamUSA's first medal of the 2022 #WinterOlympics. #WatchWthUS pic.twitter.com/FpqOn3HyBf

— NBC Olympics (@NBCOlympics) February 6, 2022
SILVER for @JaeBird96!

Jaelin Kauf flies down the hill to bring home the first moguls medal for @TeamUSA since 2014.#WinterOlympics pic.twitter.com/DDP4YJF8EN

— NBC Olympics (@NBCOlympics) February 6, 2022
Thirteen countries have at least one gold medal so far: Sweden, Russia, Netherlands, China, Germany, Norway, Slovenia, Italy, Canada, Japan, Australia, Switzerland and New Zealand. As of Monday afternoon, the United States is tied for ninth with three total medals.