McGregory Media Productions is a film production company owned by McGregory Frederique. Born in Haiti and raised in Elmont, New York, McGregory has developed many roles in the film community; he is an actor, executive producer, philanthropist, and an award-winning director.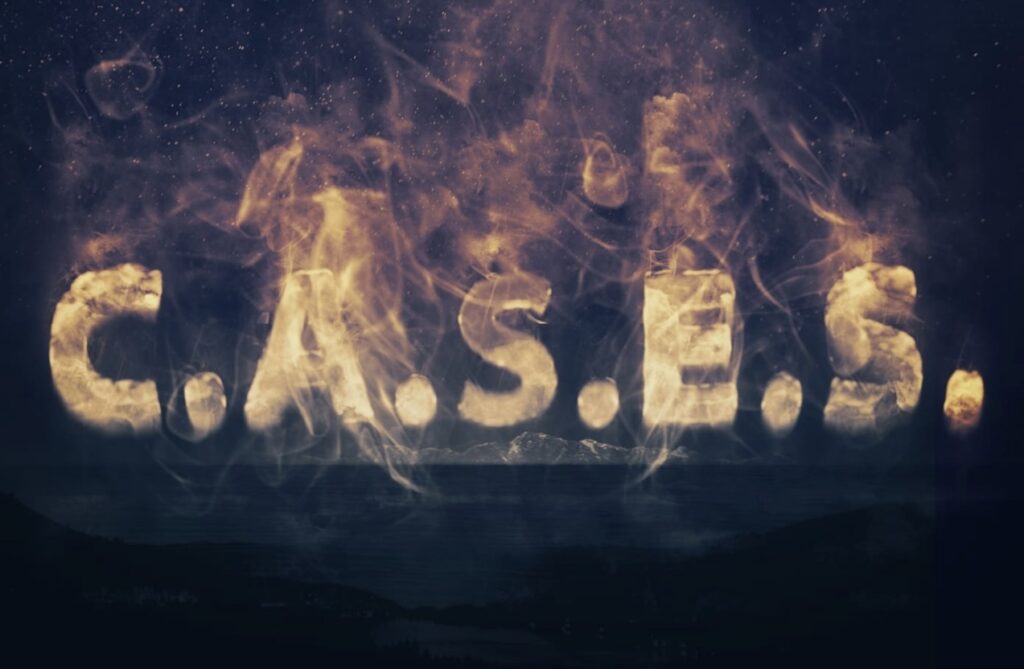 This newfound interest led to the completion of his most recent released film, R.E.G.R.E.T. McGregory directed the film and collaborated with the Sports Emmy award winner, JustinMichaelson. This film focused on revealing a mysterious evil within relationships that often goes unseen by the eyes of the public. Filmed in only one day, R.E.G.R.E.T received a great deal of recognition within a month of its release date, including numerous film festival selections. Once R.E.G.R.E.T was finalized, McGregory wasted no time preparing for his upcoming project, The Deal.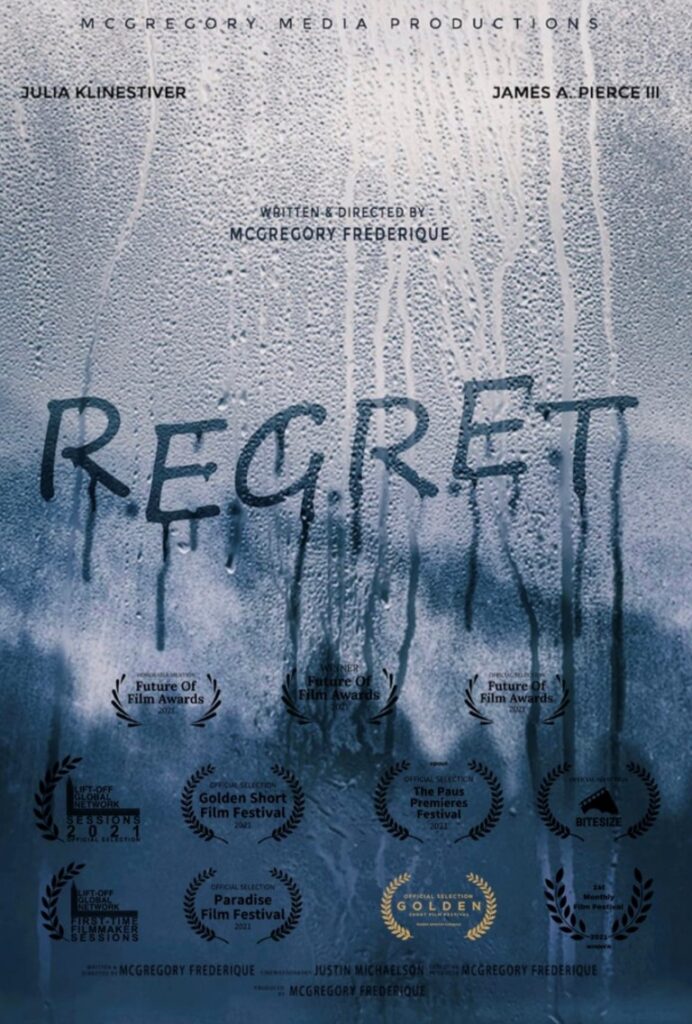 The film follows a young woman's relationship with a con-artist and her ability to become desperate when things begin to fall apart. Exploring relationships with an unforeseen narrative, The Deal is almost guaranteed to leave the audience utterly baffled and wanting more. Taking his expertise to the West Coast, McGregory will be filming and casting The Deal in Los Angeles and he won't stop there! Utilizing his previous work experience at a law firm, he has already lined up his next project for the worlds' viewing, C.A.S.E.S. TV Pilot, which will be filming in his home state, New York. Trust, you will not be disappointed!
McGregory's goal is to instill non-stop motivation into individuals who dream of being successful in their profession. It only takes one choice to make a decision that can change the rest of your life and one opportunity to open doors you never imagined would open. Believes that limiting yourself only makes you fail but winners get used to failing because consecutive failures yield success.