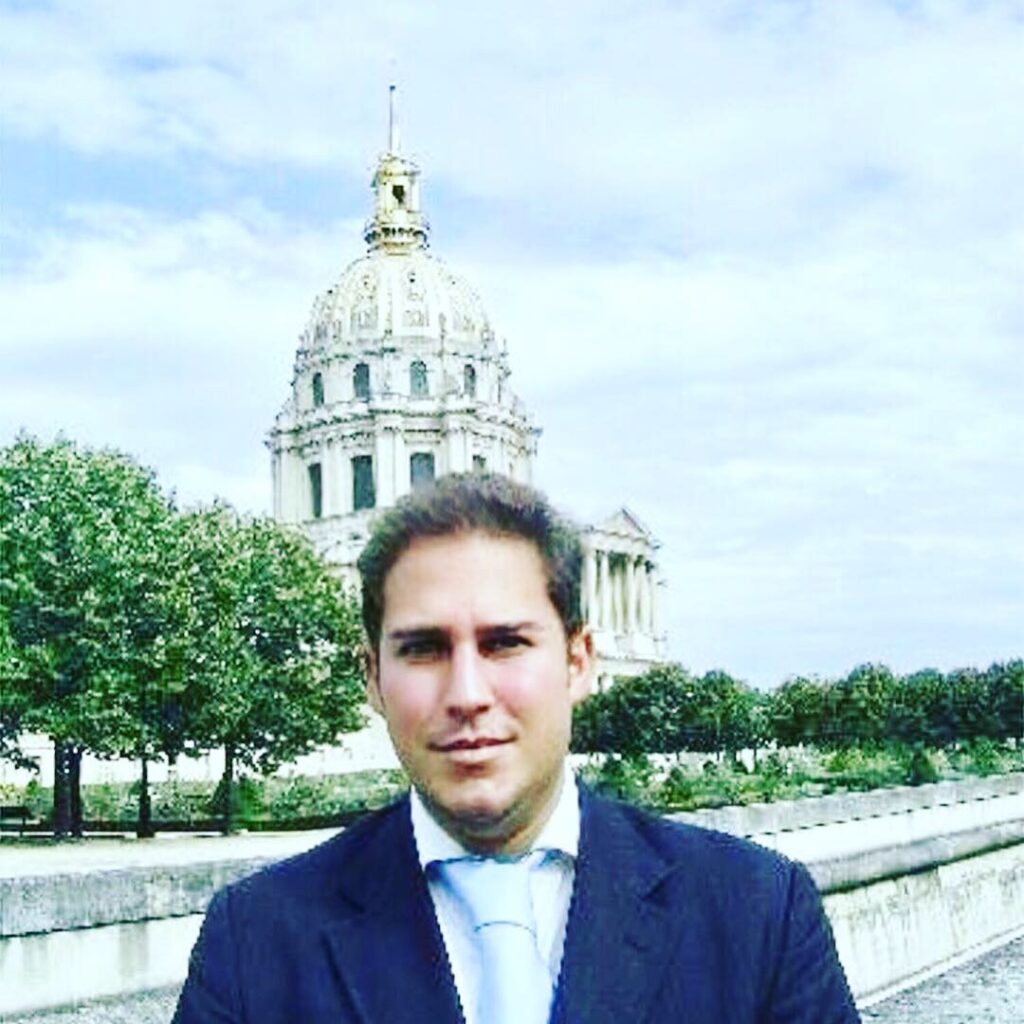 By: EDUARDO LUDEWIG ROCHA BRACAMONTES
Author of:
• "Elecciones y sus Presidentes en EEUU desde 1932" Origen Editores 2004
• France and Mexico: Strengthening Economic and Political relations in to the 21st century.
• MEXICO: ECONOMIC AND POLITICAL RELATIONS WITH THE EUROPEAN UNION SINCE ITS FORMATION 2022
_____________________________
In 1997, Mexico became the first country in Latin America to sign an Economic Partnership, Political Coordination and Cooperation Agreement (Global Agreement) with the European Commission.
This Agreement came into force in 2000 and covers political dialogue, trade relations and cooperation. The Global Agreement's trade provisions later developed into a comprehensive Free Trade Agreement, covering trade in goodsand trade in services. These provisions came into force in October 2000 and 2001, respectively.
During the EU-Community of Latin American and Caribbean States Summit of 2013, leaders decided to explore the options for a comprehensive update of the Global Agreement. Negotiations with Mexico started in May 2016. The two sides reached an agreement in principle on the trade part in April 2018, complemented by commitments on public procurement in April 2020.
The European Commission hired an independent consultant "Eduardo Ludewig Rocha Bracamontes" to carry out a Sustainability Impact Assessment (SIA) to analyse the social, environmental and economic impacts of the new agreement with Mexico. The Commission's response to the SIA's findings and recommendations are in a written statement. The agreement, once ratified, will replace the existing EU-Mexico Global Agreement. This upgrade of the trade will bring the trade and investment framework into the 21st Century on a basis of reciprocity and promote new opportunities for business, while including strong and clear commitments on human rights, sustainable development and the fight against corruption.
The EU and Latin America's second-biggest economy in 2018 reached an agreement in principle on updating their joint trade deal, but the coronavirus pandemic and a complex approval process have hampered final ratification in Europe.
Speaking to Mexican Parliament members, Ebrard said that concluding the process would depend on the EU, and that European officials had informed Mexico this would likely occur in 2022.