The renowned Golden Krust Caribbean Restaurant's new franchise in the Newburgh region of Orange County, New York, has opened its doors. Golden Krust Caribbean Restaurant, debuted on October6,2022, allowing city dwellers in Newburgh and the neighboring areas an opportunity to try Jamaican food in an implausible manner. There are currently more than 125 Golden Krust locations in North America. Emerging business owner Unique Gray, is behind the scenes of this enormous effort. She is the newest franchisee to open a Golden Krust location. "I adore the chance to collaborate with the talented, driven staff who run the restaurants. They give the brand a higher level of value, from both their time and their skills which they have heavily invested. Franchise ownership is a lifelong commitment, according to Grey. As a most cherished female owner of the Golden Krust franchise, she will be added to the list of Black Entrepreneurs.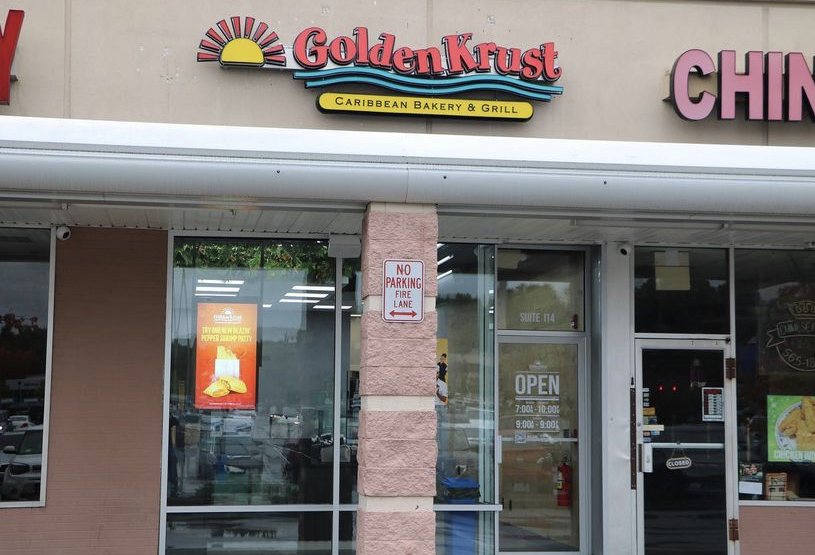 Former student of the Oberlin High School in St. Chatherine and Jamaican native Unique Gray, who developed a passion for entrepreneurship at a young age. There were times Gray felt homesick, especially when it came to eating, despite the fact that she now lived in the United States. Unique Gray stated, "I can't live without Jamaican food; it's actually my favorite food." "I just wanted to have a little bit of home with me while I was living abroad, but I've had trouble doing that. Although there have been a few choices here and there, the meal didn't quite appeal to my palate. Things didn't start to get better for me until I tried Golden Krust's genuine Jamaican food. One day I had the concept that I may consider owning a franchise, so when the opportunity presented itself, I jumped at it," continued Gray.
No matter where you are, Gray's Golden Krust's gourmet selections instantly transport you to Jamaica. Customers from Jamaica who are homesick are urged to attend early so they can get a shot at a variety of scrumptious patties, spicy jerk chicken, fish, delicious ackee and saltfish dinners, and a variety of other Jamaican foods and munchies are also available.
Thanks to the support of the locals and those in need of a taste of home, Gray's Golden Krust has been honored as New York's Top Performing Franchisee since its recent launch. Live performances and many other attractions will be featured at Gray's grand opening in November. In the upcoming weeks, specifics regarding the grand opening will be released.
Follow Golden Krust Newburgh on Instagram at @goldenkrustnewburgh .
Stop by at 50 NY-17k suite 114 Newburgh ny 12550 or call them at 845-787-4527 to place orders and more.