Inspired by beach wear from across the fashion capitals of the world, the new fashion brand Rotten Banana Clothing brings you a wide range of high-street men, women, and kid's clothing at affordable prices. As a new brand of the future , Roy Holmes has become one of the newest top Street wear designers to bring you a diverse and multi collection of beautifully crafted clothing. The perfect blend of bananas, banana leaves, intricate mesh and flawless embroidery. To create a global brand for a relaxed fit, we manufacture our collection across The United States. Rotten Banana Clothing , aim to promote global sartorial trends, keeping his brand's taste and style sensibilities in mind. Vivid colours, striking prints, stylized tailoring – our clothes have everything beach life typically has a predilection for. This is what makes Rotten Banana Clothing sought-after among the culture fashionistas.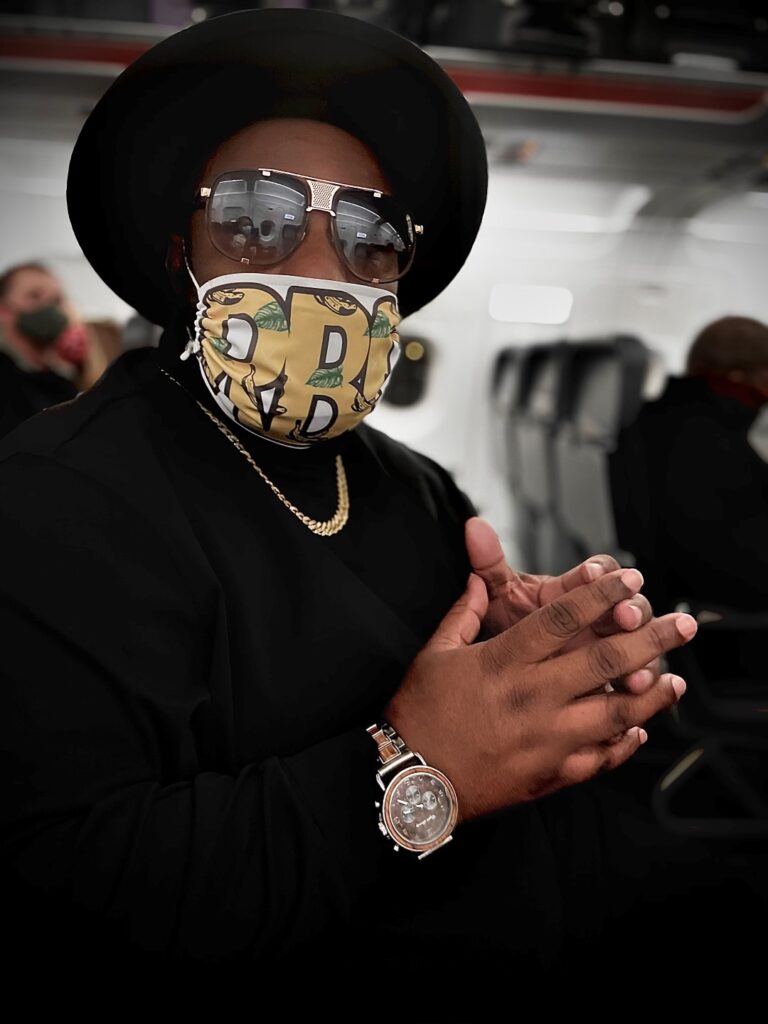 In 2021 he was offer 900,000 to sell his company to Mad Engine Global. He declined the offer to bet on his self and stay a Black Owned Business. He his since been offer partnerships Wal-Mart , Target, and Nike. It's yet to be seen. One things for sure Roy Holmes will change the Urban fashion Community With his luxurious collection of beach wear, street wear and relaxed fit, Rotten Banana Clothing caters to the fashion-loving and value-conscious skaters, surfers, bikers, and beach goers. They bring fast fashion trends from across global runways, and recreate them to produce spellbinding articles of men, women, and kids wear. The motto is Be Relentless, Be Bold, and Be Courageous to deliver new and fresh collections every week at reasonable prices. Rotten Banana Clothing ,want every fashion aficionado to indulge in fast fashion that is elegant, lively, and versatile.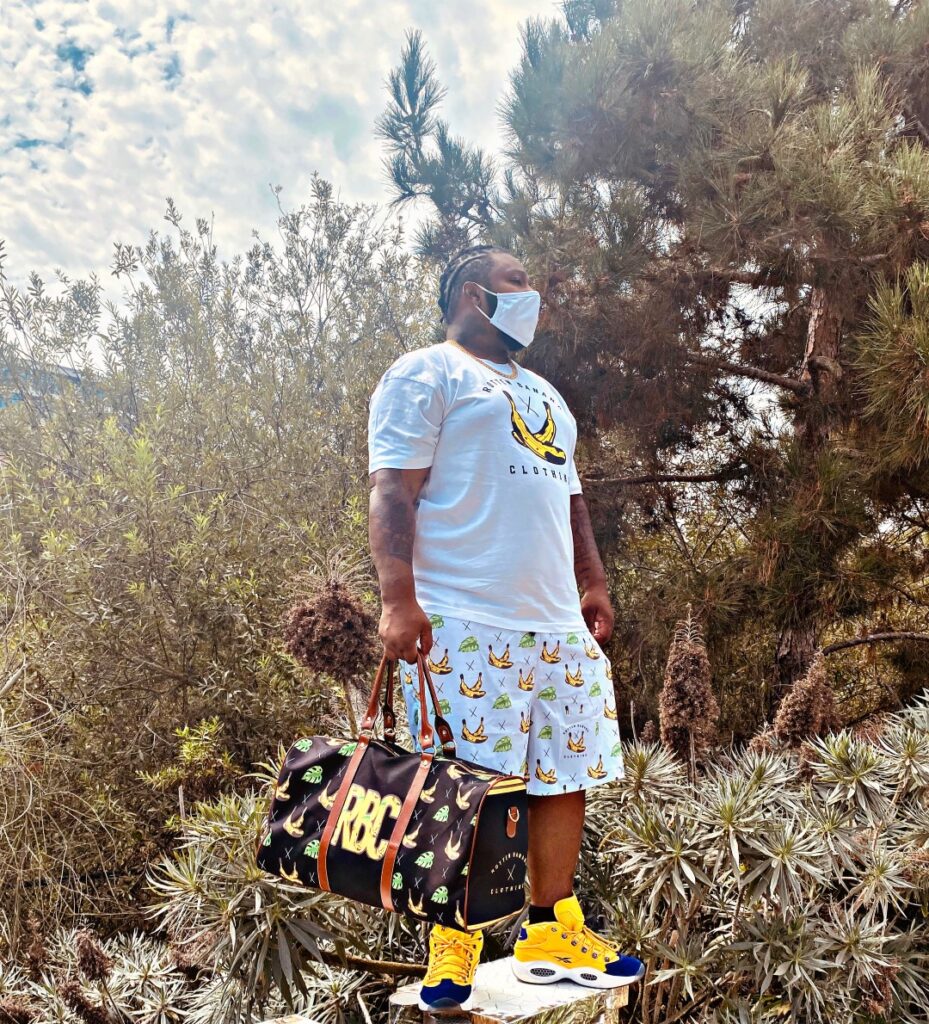 From joggers to retro-chic skirts, we have designs for every occasion, be it a casual brunch or a glamorous get-together. Every piece from our collection is marked by distinct details such as placement, fitting, ditsy prints, and unusual hemlines. The colours of the prints, ranging from the brilliant to the understated, are distinctly unisex. The exceptional make of our outfits, tailored from cotton, polyester, nylon, rayon, and spandex, exemplifies our unparalleled zeal for perfection. Mission Statement: At Rotten banana clothing our mission is to show the world that imperfections can be beautified in its uniqueness.Where the best things come from living outside of your comfort zone.
Instagram: Rotten_banana_clothing
Facebook: Rotten Banana Clothing
Twitter: rottenbananaceo