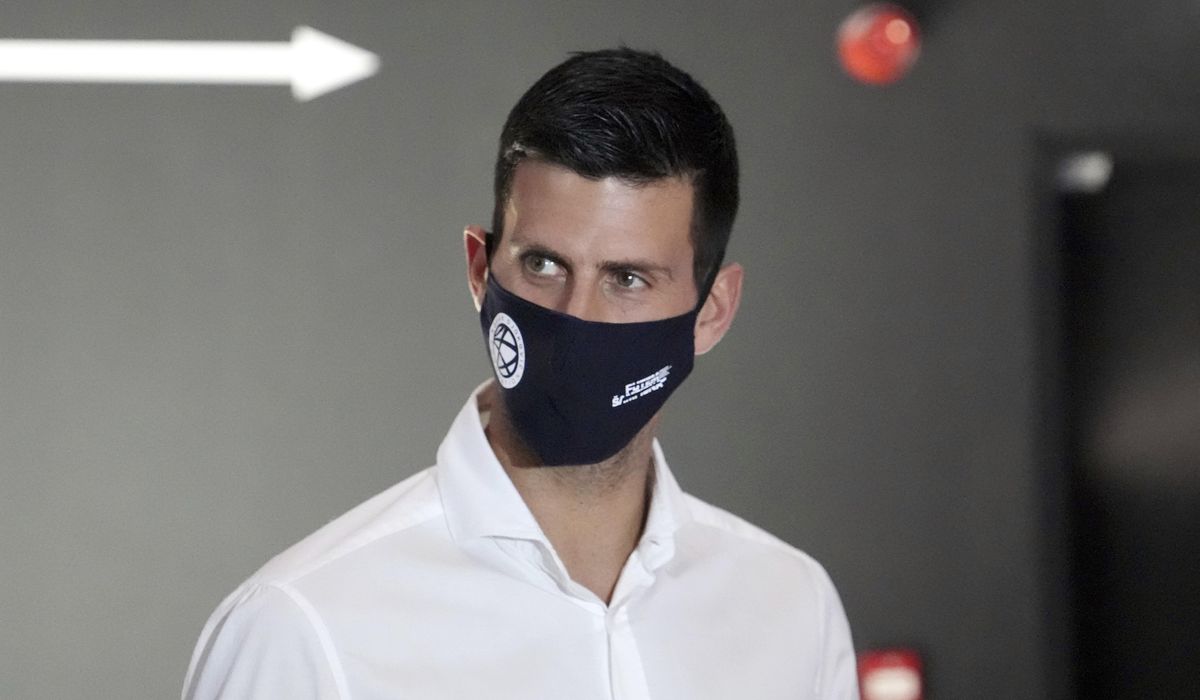 Novak Djokovic got a favorable reception from fans Thursday as he prepares to play in Dubai at Duty Free Tennis Championships next week — his first event in 2022.
Djokovic — the men's top-ranked player in the world — will return to the court Monday for the first time since he was detained and deported last month before the Australian Open because he refuses to be vaccinated against COVID-19.
Djokovic has not played since the 2021 Davis Cup final in early December.
"I'm excited to go out on the tennis court next Monday," the Serbian tennis star said when asked by The Associated Press how he feels after the recent twists and turns over his travel visa. "I miss tennis honestly after everything that has happened."
Djokovic is making an appearance in Dubai. The Arab emirate does not require visitors to be vaccinated to enter.
Even as he returns to the ATP Tour, Djokovic remains adamant that he will remain unvaccinated — even if he misses future Grand Slam events because of it.
• This article is based in part on wire service reports.
For more information, visit The Washington Times COVID-19 resource page.
Health, The New York Today